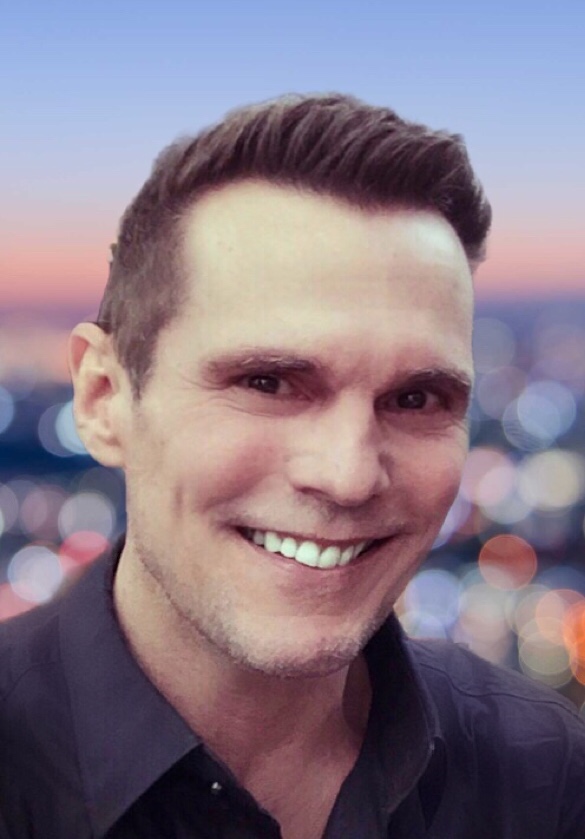 Senior Executive at NBCUniversal (Ret)
Entertainment and Pop Culture Expert
Mike Sington graduated from college and arrived in Hollywood knowing no one in the Industry, having no job, not even a place to stay. He quickly landed a coveted job as a movie studio tour guide, rising rapidly through the ranks to a senior level executive position. During his career at Universal Studios, Mike co-created and produced Universal's world famous Studio Tour. He established and helmed the studio's renowned Tour Guide Program, famous worldwide as the leading launching pad for Hollywood's top Industry power players. Mike also created and developed Universal's ultra exclusive VIP Experience and Tour, specially designed for A-list celebrities, heads of state, and other high profile guests.
Mike has become the ultimate Hollywood insider and is the world's top celebrity expert, his work being published by media outlets globally. Mike takes fans behind the scenes of Hollywood, and gives them an insider's view of pop culture with his worldwide clout, influence, and expertise. Mike's personal life is featured on Instagram @mikesington.
Mike is available for personal appearances, interviews, creative consulting, sponsorships, and brand collaborations.